Taxi Transfers To and From Oslo Gardermoen Airport
Find Unbeatable Value Taxi Transfers


Oslo Gardermoen Airport Taxis - Fares, Distances and Where to Find Them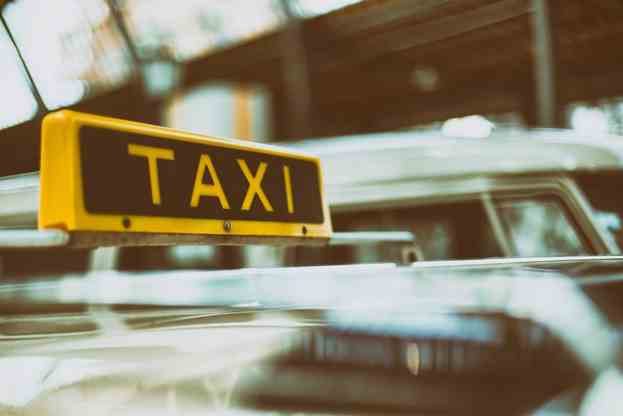 Oslo Gardermoen Airport taxis can be found right outside the arrivals hall at the taxi rank in front of the terminal building. Within the arrivals hall passengers will find a dedicated taxi information desk, where passengers can obtain information on the various taxi companies operating out of Oslo Airport and the fixed fees they charge for destinations in Central Oslo and beyond. Here passengers can also get assistance with their booking.
Oslo Airport is situated some 47 km north of Norway's capital city. Airport Taxi is one service offered by Oslo Taxi, as company operating out of the airport and their fixed price is very competitive. They carry the logo "Airport Taxi" on the side of their vehicles. Bookings can be made by calling 02323 from the telephone at the Oslo Airport taxi rank. Norgetaxi also offer a reasonable fixed price to and from Oslo Airport and can be contacted on +47 08000 or booked via the taxi information stand at the arrivals hall.
For more information on prices or other companies passengers should call +47 648 107 10. Taxi2 offers a fixed price to/from Oslo Airport and if the booking is made via the taxi information desk in the arrivals hall the fixed price for any location within Oslo is NOK 395 for an entire day on every day of the week. This is not a bad deal for those not able to drive or fearful of driving in another country.
There is plenty to see in Oslo, from the Museum of Cultural History to the Fram Polar Ship Museum or the Viking Ship Museum to the excellent shopping in Karl Johan Street. Just a short drive outside the city visitors will find the Marka Forest recreational nature reserve, where in the summer picnics beckon and in the winter cross country skiing and snowboarding are the favourite activities – apart from wildlife watching, of course.
Oslo also has wonderful live music venues, parks and outdoor entertainments, especially in the short Nordic summer, when Norwegians like to make the most of their sunshine and shops close early for everyone to enjoy the summer. There are strict no alcohol when driving laws in Norway and foreign drivers in particular should stay clear of drinking and driving, if they do not wish to get into trouble with the Norwegian police. Taking a taxi when unaccustomed to driving in a foreign country is particularly enjoyable, when one wants to go out clubbing and discover Oslo's vibrant nightlife.
There are several airport hotels nearby, two are within walking distance and passengers without a reservation for their accommodation should enquire at the airport information desk, where they can get help with their hotel booking. Only some of the hotels run a bus shuttle service, but can easily be reached with a short taxi ride.
Taxis at Oslo Airport are safe, clean and efficiently run. Knowing that one can obtain information at the arrivals hall about the fixed prices on offer lifts a great weight of many passengers minds, since in some countries taxi drivers can be notoriously "inventive" when it comes to the tariffs charged for journeys into the city. However, passengers arriving in Norway's capital city won't have that problem with taxis Oslo Airport. A journey into Central Oslo will cost around £36 one way.
Taxi fares to & from Oslo Gardermoen Airport (OSL)
Taxi Transfer Customer Reviews
Available Transfer Options